Multiplex hologram



This is to show the size of the film (but I have big hands)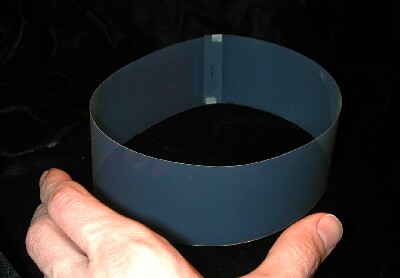 This picture shows how the image first appears when you light the hologram.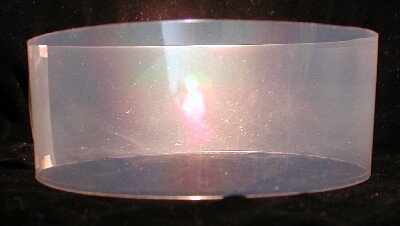 Better lightning and contrast increased by insering a black card in the middle.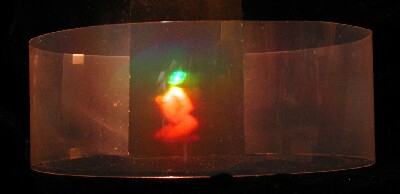 Trying to show the animation when you rotate or turn around the hologram.






With some zooming.